Our Saral Study Faculty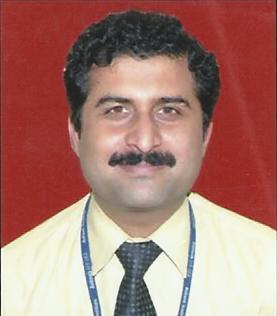 Vijay Kalra
M.Sc. Biochemistry
Gold Medalist
For me teaching is a supreme art that enables students to meet every challenge in their life. I have been teaching Biology for 12 years at various levels like +2,UG and PG in reputed institutes. I love interactive teaching and I savour the relationship that gets created in the process.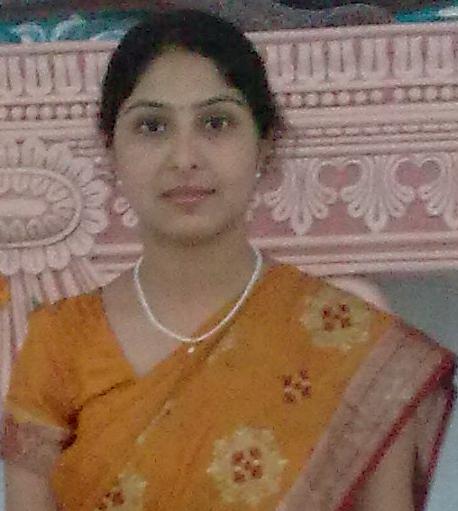 Bhawna Kalra
M.Sc. Biochemistry
Gold Medalist
For me teaching is to train young minds in best possible way for their all round development so that they can utilise their potential to maximum. I have been associated with teaching Chemistry and biology at +2 level for 5 years. Aforesaid aim of teaching can be attained through interactive teaching sessions and thats why I am really fond of this way of teaching and I strictly follow this method.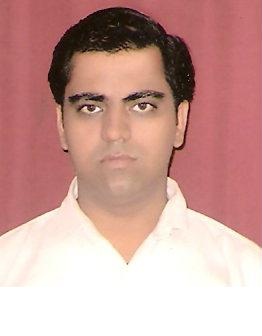 Sachin
M.C.A. , M.B.A
I have always been interested in language, communication,Technology, and people; So Teaching is a great way to mix all the interested flavors in which you are xpert. It's also incredibly rewarding. It's great to watch students make progress and to be part of that progress.
I have been teaching Computer Science subjects and Mathematics since 08 years at various levels like +2, UG and PG in reputed institutes. I love interactive teaching with more practical & technical session, Role Play & Demonstration activities etc.
Sonia Narang
M. Sc (Maths), B.Ed.

I have always been fascinated with numbers. After completing my MSc (Maths), I decided to pursue a teaching career. The reason was simple; I always wanted to do something purposeful and yet creative. Teaching undoubtedly seemed to be the best option. I have always wondered why children have an aversion towards mathematics -the purest of all sciences. During my teaching career, I realized that the "learn by -route" formulae followed by most teachers was the cause of blame.In my 8 years of experience as senior secondary teacher, which includes stints at some of the most prestigious schools in Delhi and Gurgaon, I have evolved teaching practices, based on interactive relationship between student and teacher that facilitates problem solving skills and sharpens minds.My students have never shied away from success.
Abhay Kumar Gupta
B.Sc. Physics (Honours)

It is a fact that students generally like physics, but dread the numerous formulas and equations associated with it. So the question then, is how to inculcate without fear or ridicule, an understanding of the mechanics of the formulas, which is essential not only for the board exams but for the competitive exams as well. Mugging is certainly not a good alternative; it weakens the problem solving ability of the child.In my experience, maintaining a friendly, positive ambiance while teaching and at the same time encouraging students to air their doubts without fear ofridicule, works exceptionally well. Many weak students have scored exceptionally well under my guidance. Some have even cracked the tough engineering exams.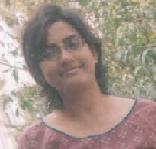 Aradhana
As a content writer my aim is to unearth the magic of the written word. Whether it is a sales copy,SEO content for website or product review the written word can make a lot of difference.It wins you friends and clients. However writing of any sort is not easy, it involves thinking and analysis.A good copy is possible only after sufficient research. As a content writer my aim is to provide copy that is not only 100% original, but also meaningful and enduring.
After all the only thing that is permanent is the written word, the rest fades with time.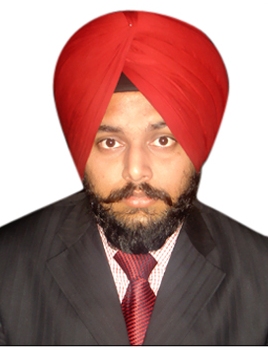 Satvir Singh
M. Pharmacy(Pharmaceutical Chemistry)
For me Teaching is a noble profession.It requires full devotion from both sides i.e from the teachers as well as from the students.Today's world is growing at a very fast speed.The coming generation needs to be well qualified and confident enough for facing the oppourtunites coming ahead.For this the digital media plays a vital roleWorking as a content writer for saralstudy, feels like I am connected with large number of students. I am into the field of teaching chemistry for the last 5 years.I had teached chemistry at various levels like +2,graduation and post graduation.